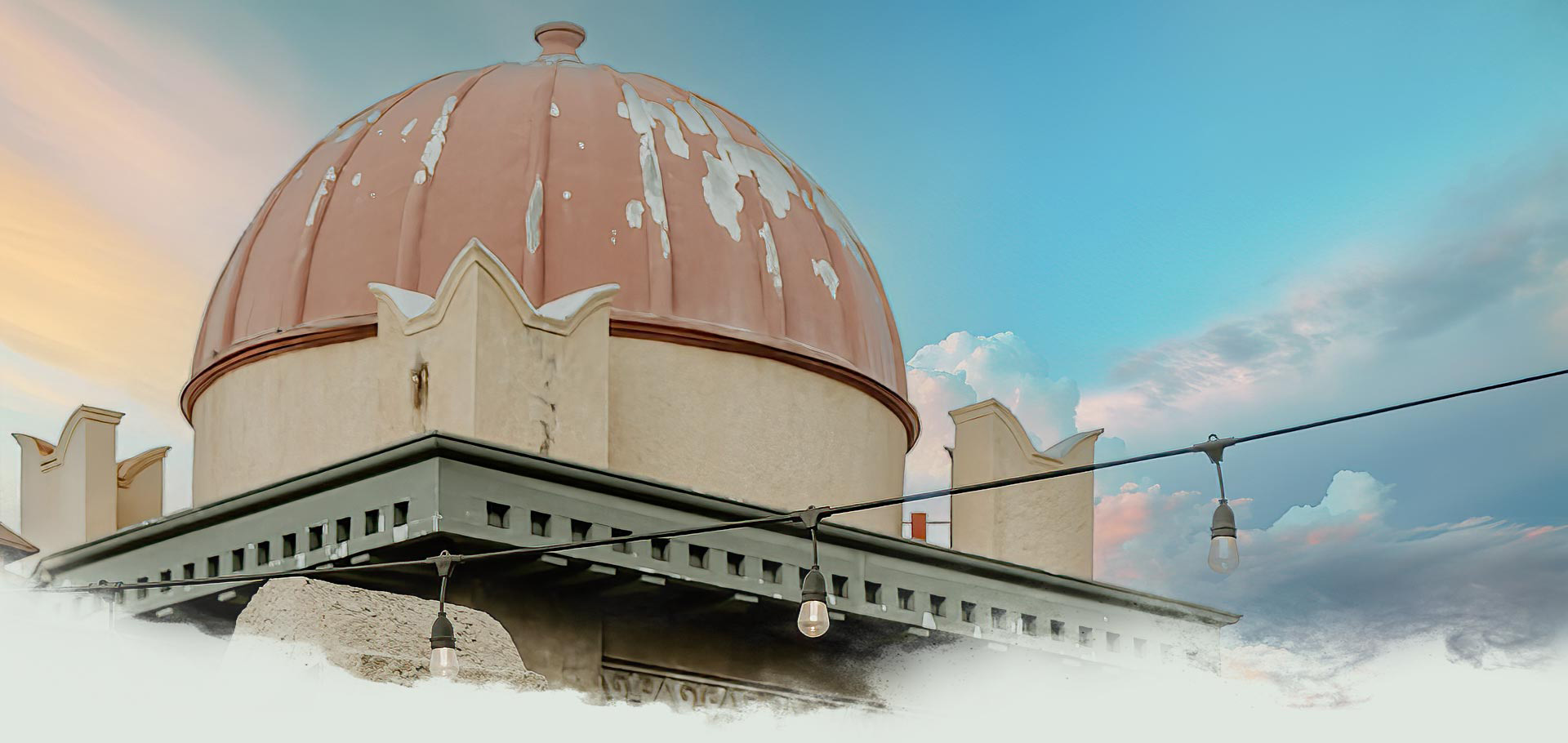 125th Gala Celebration
March 16, 2024 @ 6 pm
Join us for our 125th Gala Celebration
We encourage you to join us for a once in a lifetime opportunity to enjoy the Castle Green as it kicks off its 125th year! We will be hosting a gala fundraiser with live musical performances from both Janet Klein and her Parlor Boys and Alex Mendham and Orchestra. There will be incredible food and cocktails, reminiscent of the Victorian era. The gala serves not only as a momentous celebration but also as a fundraising opportunity to support ongoing preservation efforts, ensuring that this architectural gem continues to shine for generations to come.
Castle Green
99 S Raymond Ave
Pasadena, California 91105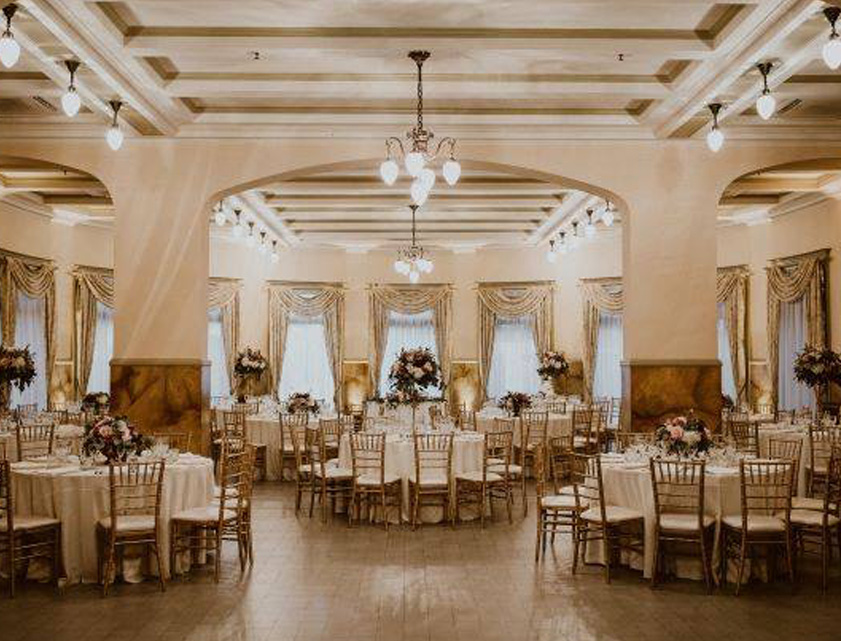 About the Event
Imagine a regal gala event set within the enchanting grounds of Castle Green in Pasadena, California, commemorating its 125th anniversary. The historic building aglow with the soft hues of the setting sun, welcomes guests to step back into time. The festivities begin with a Cocktail Hour in the Salon, Moorish, and Turkish rooms. A curate exhibition showcases artifacts, photographs, and stories that narrate Castle Green's journey through the decades, allowing guests to immerse themselves in its rich history.
As the evening unfolds, guests are invited into the Ballroom to enjoy a performance by Janet Klein and her Parlor Boys. Followed by a musical performance from Alex Mendham and his Orchestra.
The Gala symbolizes not just a celebration of 125 years but a commitment to preserving and cherishing Castle Green for generations to come. This gala becomes not only a glamorous event but also a heartfelt tribute to a beloved landmark that has stood as a witness to the passage of time in Pasadena.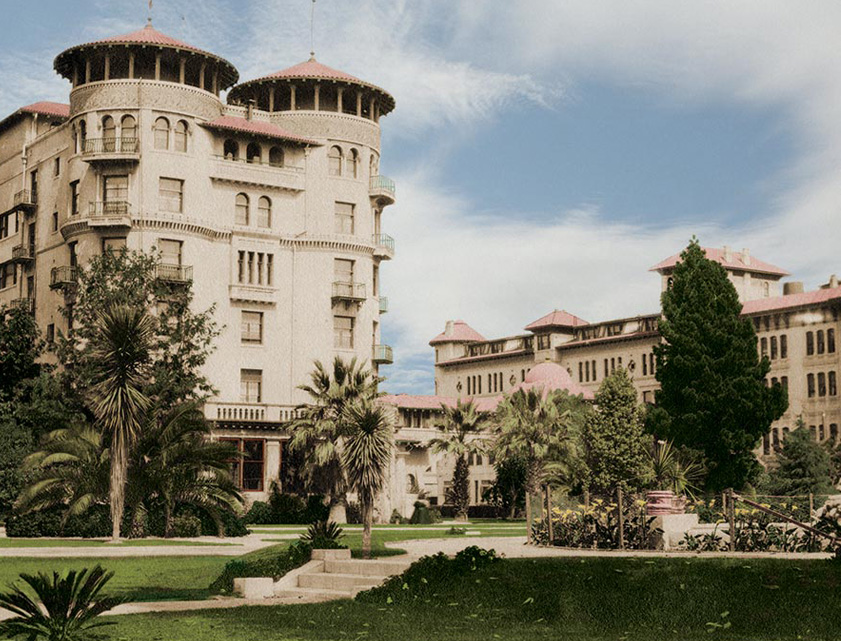 What is Castle Green?
Castle Green was originally constructed as the annex to the Hotel Green in 1898. It officially opened on January 16, 1899 (Colonel Green's birthday!). This architectural gem was designed by Frederick Roehrig in a Moorish and Victorian style, reflecting the popular tastes of the time.
During the late 19th and early 20th centuries, Castle Green gained fame for its luxurious accommodations and became a social hub for the elite. The hotel hosted grand parties, social events, and event attracted notable guests, including famous actress Anna Held and railroad magnate Henry Huntington.
In the 1920s, the hotel underwent a transformation. The building was converted into condominiums and its name was changed to Castle Green. The building retained its architectural splendor, with lush gardens, turrets, and ornate details. Over the years, Castle Green has witnessed the changing tides of history, surviving economic downturns and adapting to different uses.
In the 1980s, Castle Green was listed on the National Register of Historic Places, securing its place in history and ensuring its continued protection. The building has been meticulously maintained and restored, allowing visitors to experience the charm of a bygone era.
Today, Castle Green stands as a testament to Pasadena's rich history and architectural heritage. The building is no longer a hotel but serves as a unique residential community. Its stunning architecture, lush gardens, and historical significance make it a popular venue for events, weddings, and cultural activities.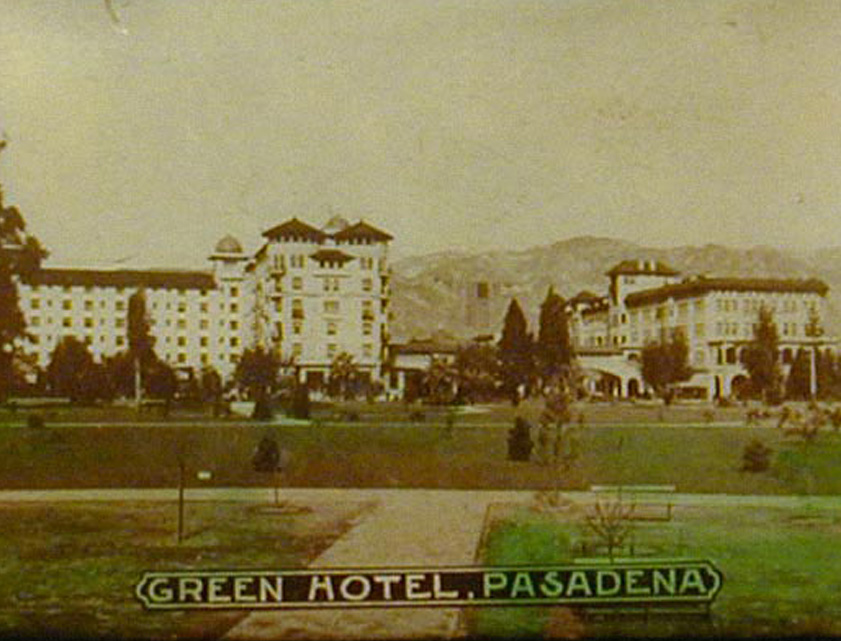 Our Place in Pasadena History
Castle Green holds a significant place in the city of Pasadena's history, serving as both a witness to the past and a cultural icon.
During the late 19th and early 20th centuries, Pasadena was a burgeoning resort town, attracting wealthy tourists and serving as a winter haven for East Coast elites. Castle Green, originally known as the Hotel Green, became a symbol of the city's prosperity and elegance. The hotel hosted grand social events, including galas and parties that attracted notable guests, contributing to Pasadena's reputation as a fashionable destination.
Today, Castle Green stands as a living relic, offering a glimpse into Pasadena's past. The building has been meticulously restored, and its lush gardens and distinctive architecture continue to captivate residents and visitors alike. It serves as a venue for events, weddings, and cultural activities, ensuring that it remains a vibrant part of Pasadena's present while honoring its storied past.
In essence, Castle Green is a thread woven into the tapestry of Pasadena's history, connecting the city's early days of opulence and resort living to its modern identity as a hub of culture and preservation. The castle stands as a testament to the resilience of historic landmarks and the community's dedication to safeguarding its heritage.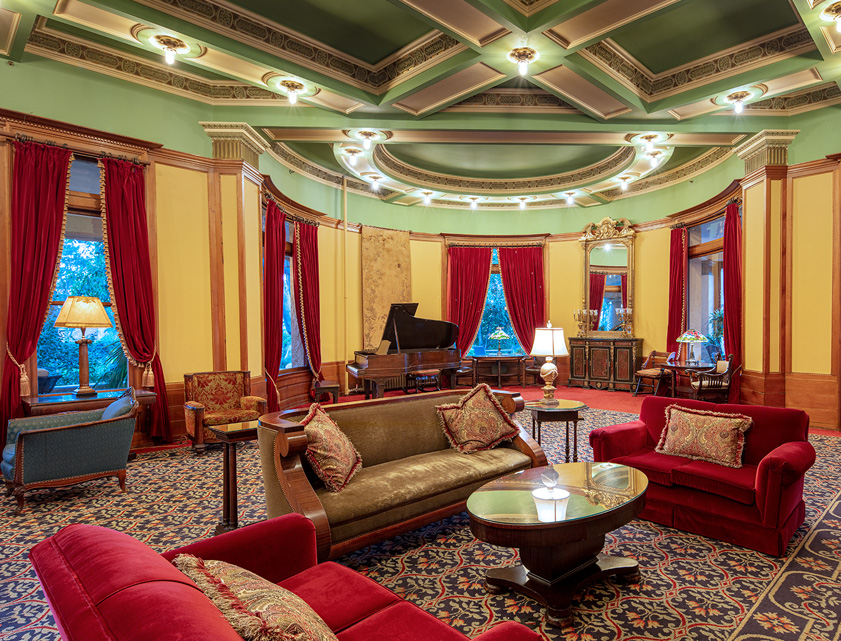 Friends of Castle Green
The Friends of the Castle Green is a non-profit organization dedicated to the preservation, restoration, and promotion of the historic Castle Green in Pasadena, California. As a non-profit, their mission likely revolves around maintaining the architectural and historical integrity of Castle Green and fostering community engagement with this landmark.
Non-profit organizations like the Friends of Castle Green play a crucial role In the conservation of historic sites. They work to raise awareness about the historical significance of the building, secure funding for restoration projects, and organize events and activities to involve the community.
The Friends of Castle Green put on our Spring/Summer tour at the Castle each year. Opening the doors to the public to learn more about the history of the building and soak in its magic.
Recently, the Friends of Castle Green organized the restoration of the glass lampshades on the Veranda. Working with a glass artist to create exact replicas of the originals that hung from the ceiling over a 100 years ago.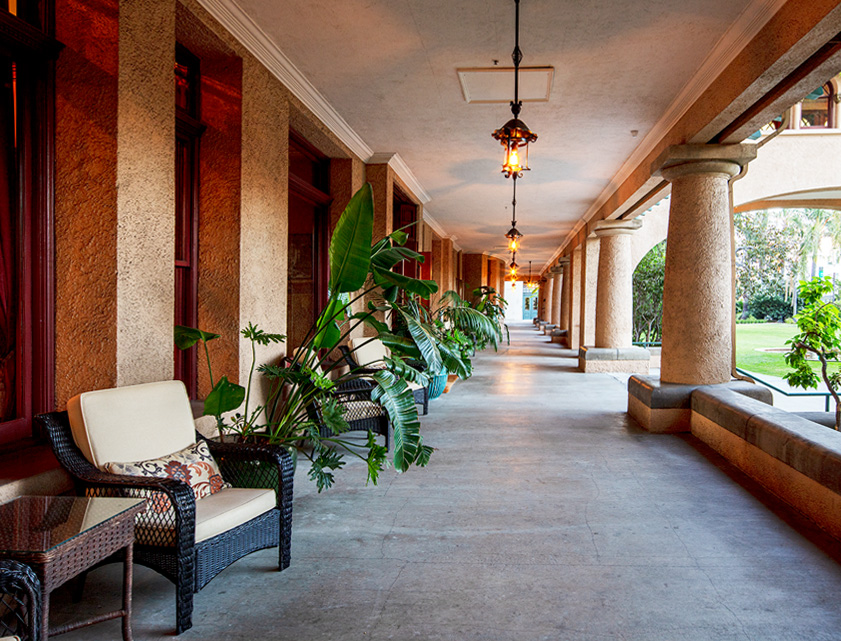 Upcoming Projects and Goals for Restoration.
The restoration of historic buildings holds immense importance in preserving our cultural identity and architectural heritage. These structures serve as tangible links to the past, telling the stories of past eras and the people who shaped them. Beyond their aesthetic charm, historic buildings contribute to the character and sense of place in communities, fostering a connection between generations. By safeguarding historic structures, we ensure that the unique narratives embedded in these buildings endure, offering a window into our shared history for future generations. The restoration of historic buildings is, therefore, a commitment to cultural continuity.
This year we are working towards the goals of restoring and repainting our domes at the top of our Bridge and rooftop.
Donate
Can't attend? Consider donating to the cause.