Castle Events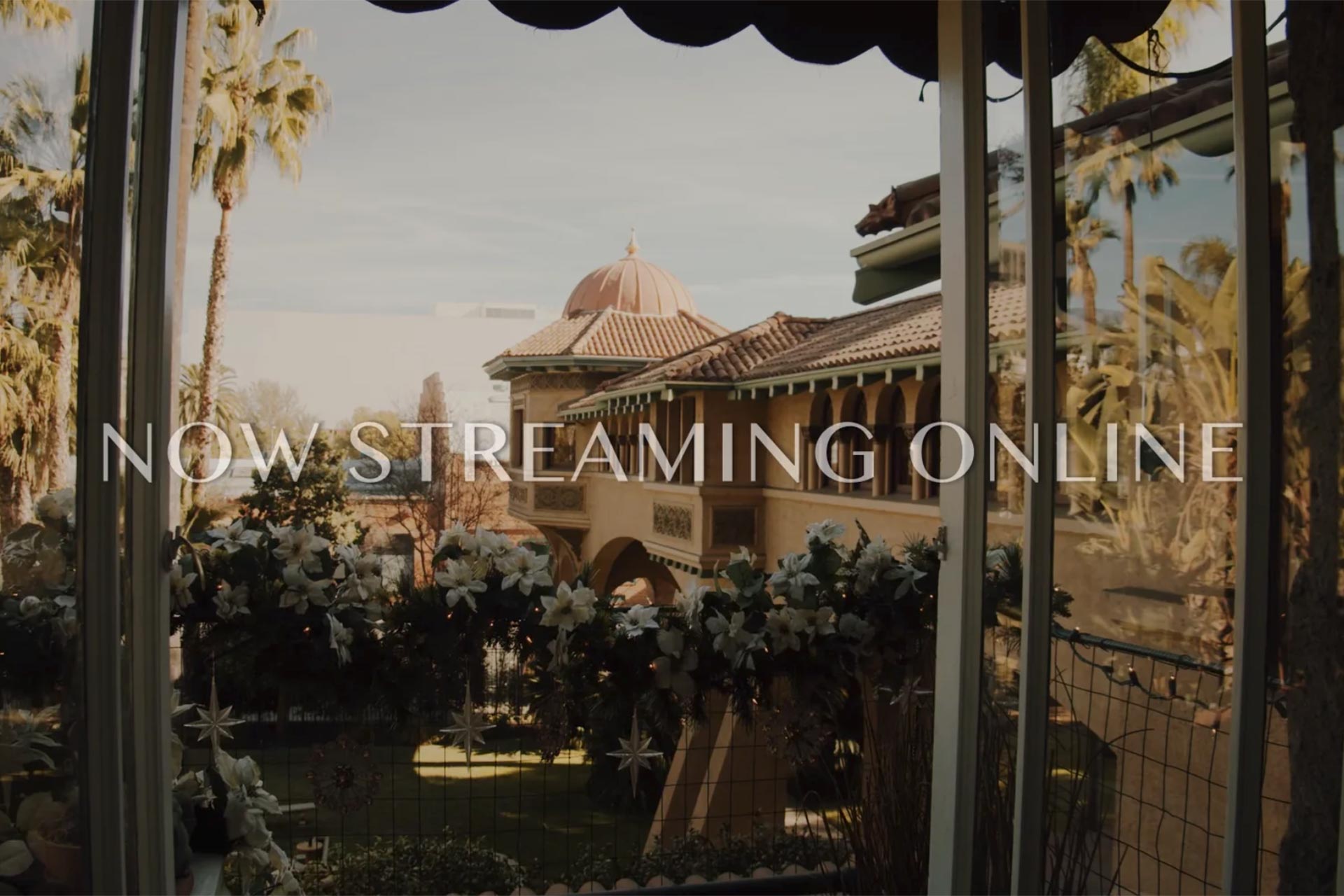 Virtual Tour
Welcome to the Castle Green 2020 Holiday Tour! The first ever virtual tour of the Castle Green in Pasadena, California. Whether you have been to the Castle Green before on a tour or as a guest at an event or maybe you have never seen the inside of the Castle Green but you have always wanted to, this is a tour you won't soon forget.
You'll learn some little-known facts about the History of the Castle that was originally built in 1898 as a hotel frequented by wealthy travelers from the east seeking California sunshine. During this tour, hosted by Jonathan Levit, you will hear from some experts and fans of the Castle Green who will talk about the unique history as well as take a look inside some of the units and speak to the residents who live here. Thank you so much for joining us!
Director / Cinematographer / Editor: Devin Schiro
Host: Jonathan Levit
Executive Producer: Kathy Brown
You can now rent or purchase our Virtual Holiday Tour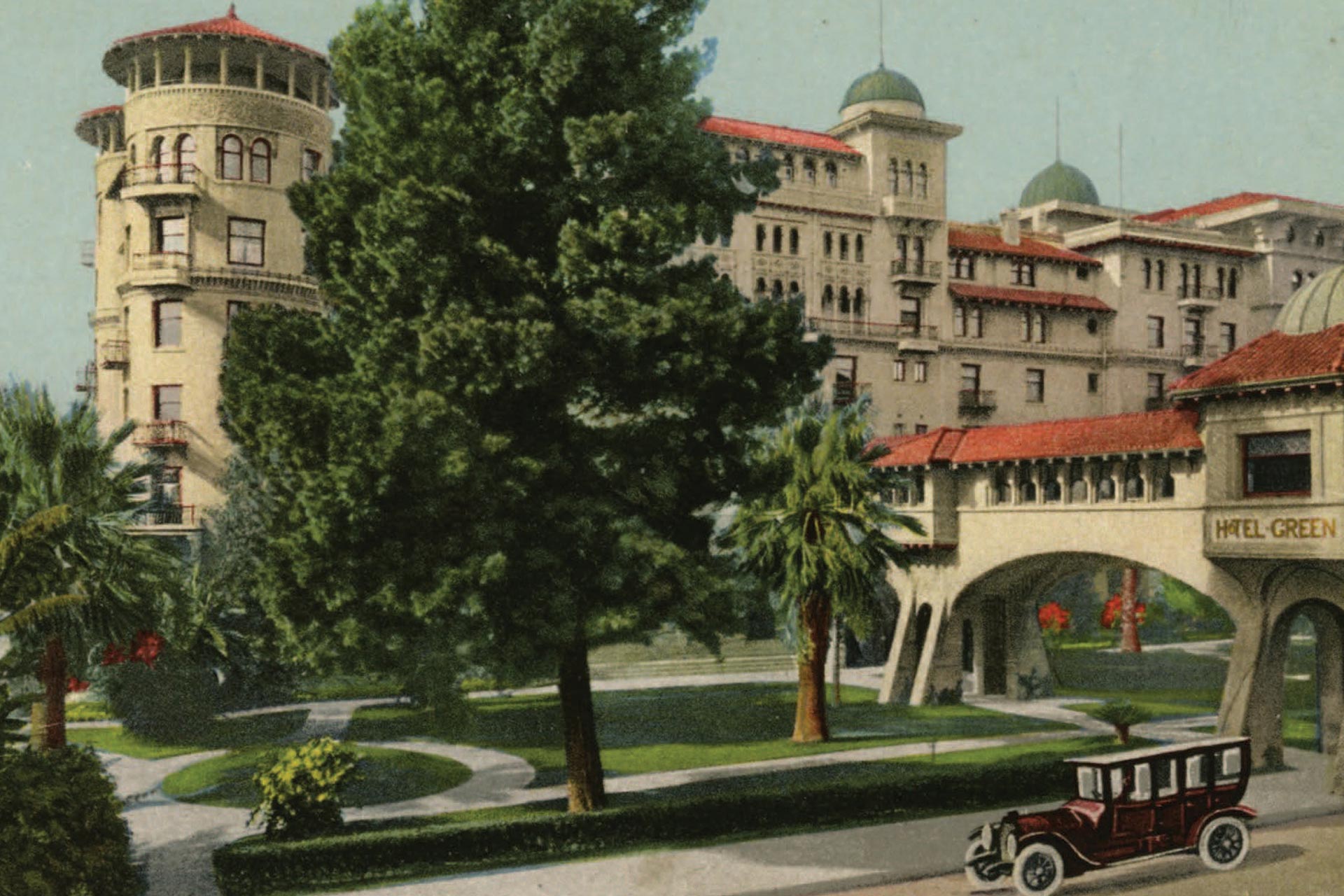 Annual Spring Summer Tour
Castle Green's Summer open house is hosted by the Friend's of Castle Green.  Traditionally the first Sunday of June and experience the splendor of the Castle Green! The Friends of the Castle Green was formed in 1993 as a support group for the historic Castle Green. The purpose of the Friends was to raise funds for historic restoration to the standards of the Secretary of Interior and to raise awareness of the significance and beauty of this important building in the history of Pasadena.
Explore the original Moorish and Turkish Rooms, Grand Salon, Palm Court, Lobby with the Grand Staircase and the fully restored Bridge interior plus visit many private units. Listen to experts discuss the history of the building and see our pop-up museum of artifacts from the Castle Green archives, including the castings of the "grotesques" and the decorative plasterwork used to restore the Bridge exterior. Sip lemonade on the veranda and enjoy live entertainment.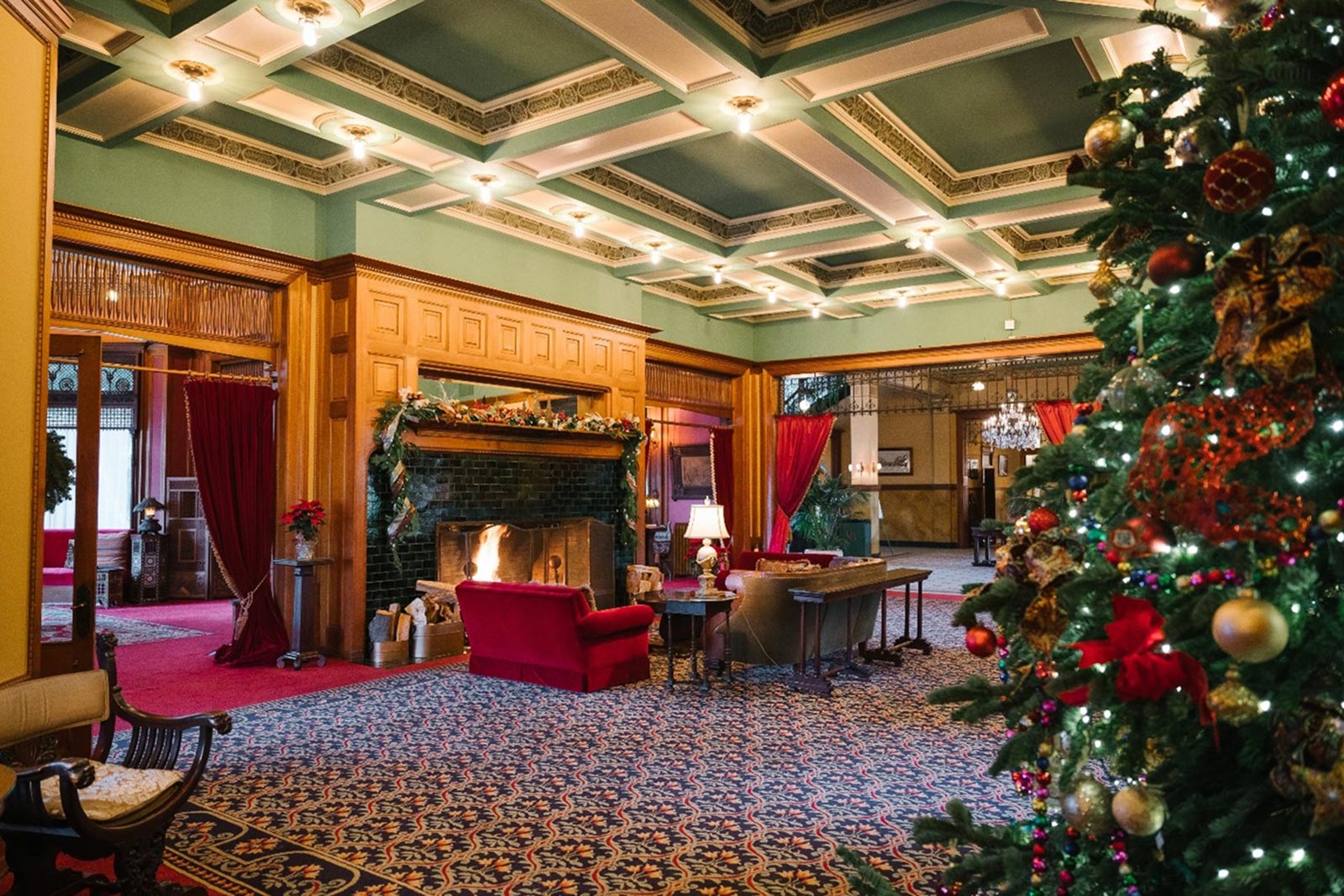 Annual Holiday Tour
Our annual Holiday tour traditionally occurs on the first Sunday of December.
Built in 1898, the Castle was designed by architect Frederick I. Roehrig with influence of Moorish, Spanish and Victorian elements. Today, the Castle has become one of the most cherished historic buildings in Pasadena and remains a majestic centerpiece of the city.
Enjoy your own Self-Guided tour of our magnificent building, including private condominiums, the Penthouse and our iconic Bridge. You will take a step back in time at the historic Castle Green while roaming the 120 + year old halls and grounds.  Please note that there will be no elevator service for the event.
Annual Wedding Open House
A fantastic opportunity to plan your event with a "one stop shopping" experience.  Join us for a fun and productive day meeting our preferred vendors.  You can explore our venue while meeting with amazing vendors in a stress free environment.  Traditionally scheduled in late February – early March.