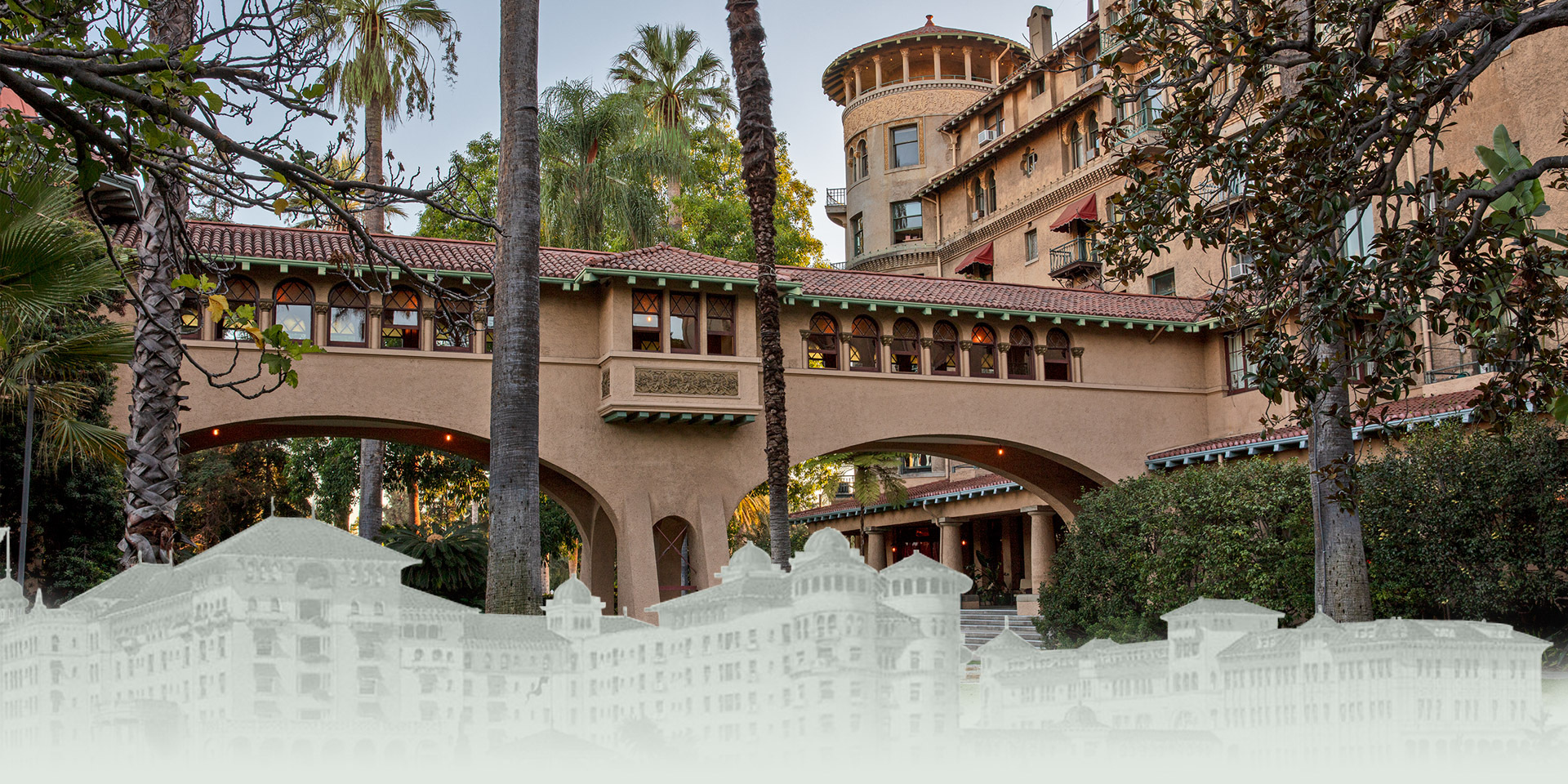 You have discovered
Castle Green
Where sophistication meets history in an eclectic mix of mystery and beauty. The ideal setting for your event, a one of a kind backdrop for both traditional and unconventional events.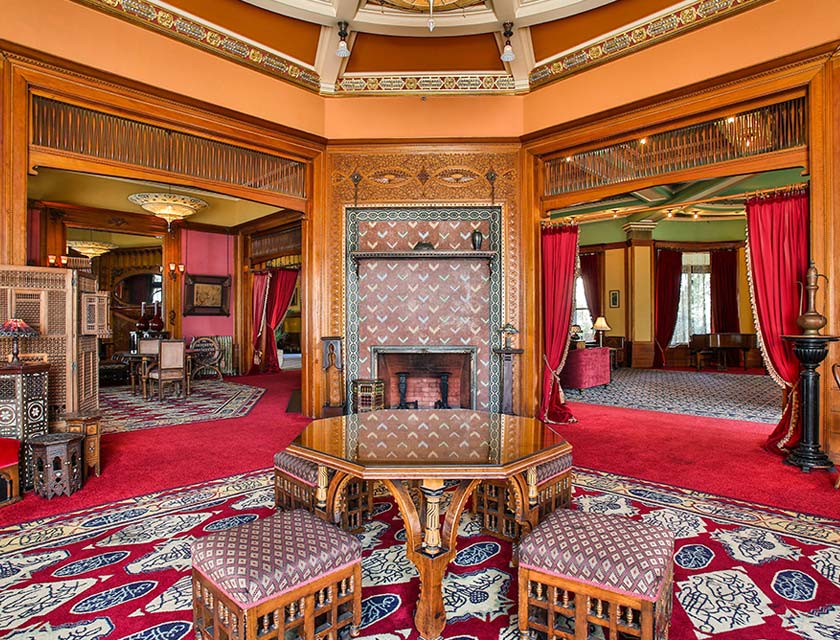 A Historic Treasure
A Nationally Registered Historic Monument and Pasadena Treasure, over 100 years old. Built during the Victorian era, and now faithfully restored in every detail.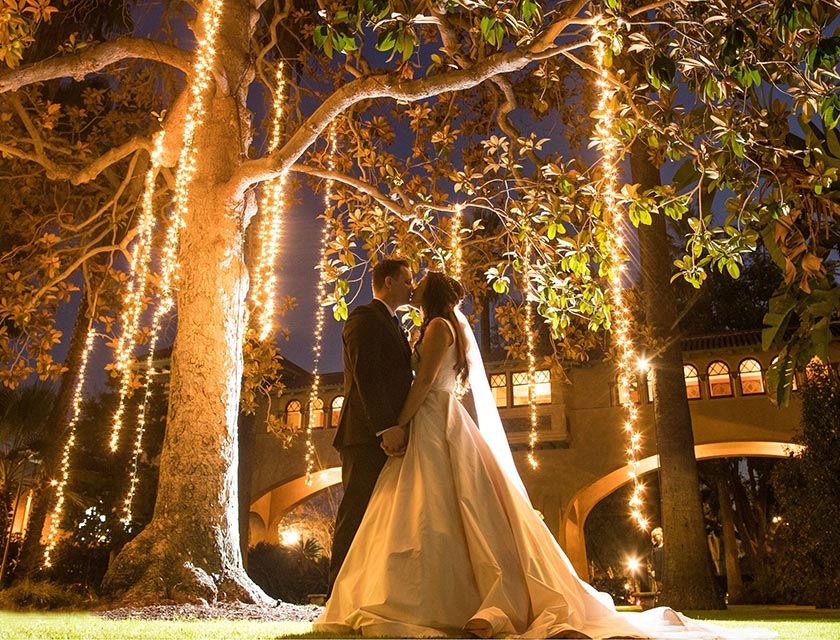 An Enchanting Venue
Celebrate your love at the Castle Green, where memories of a lifetime are created.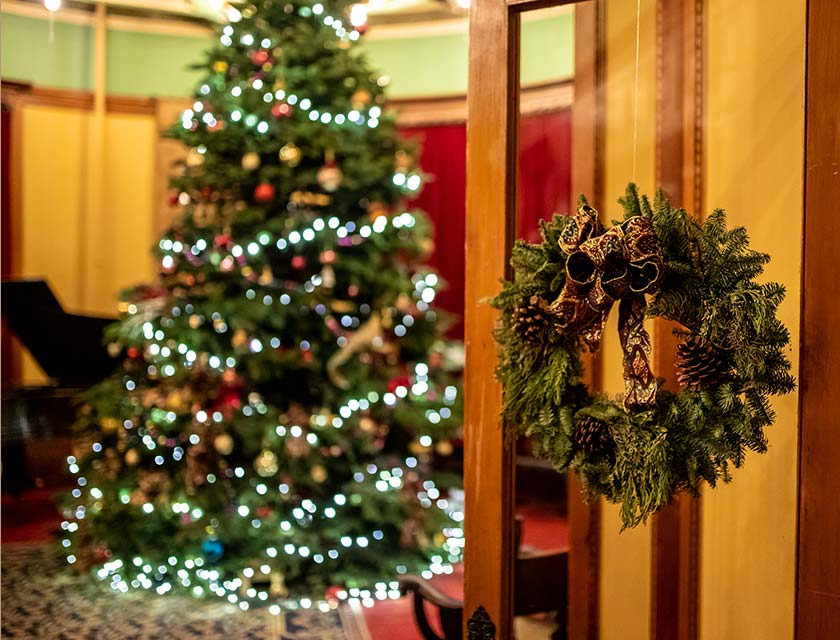 Castle Tours
The Castle Green only opens to the public twice a year. We invite you to explore the most unique landmark in Southern California.